We make the digital space less painful for our clients
We work hard to make sure you and your customers have great experiences.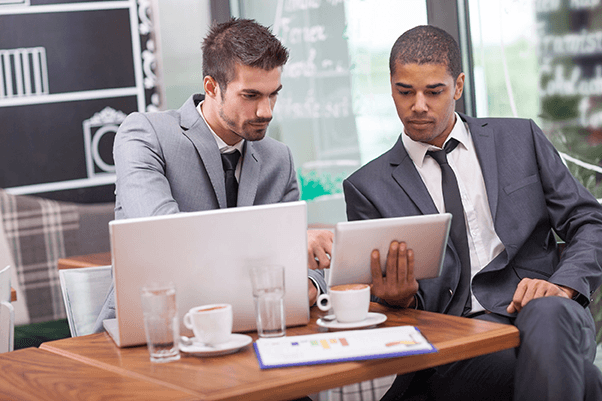 Consulting
As your online marketing partner we take the time to understand your business, it's goals, the target audience and current state of affairs. It's through these exercise that we can make strategic recommendations that are truly customized to grow your business and improve your bottom line.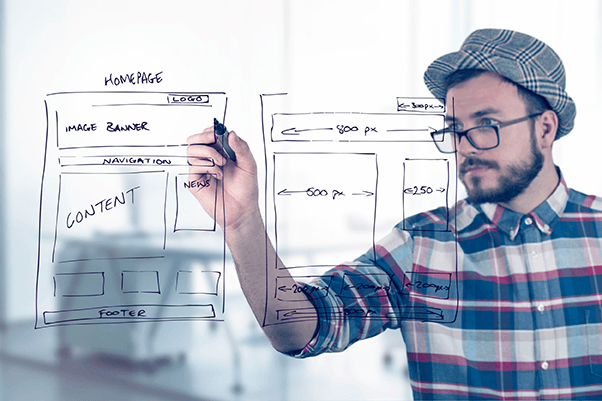 Implementation
Plans are great, but action is what brings about change. Implementation is a crippling pain point for many businesses and often negatively affects the outcome of projects when poorly managed. We specialize in formulating the right solutions to take projects from inception to completion.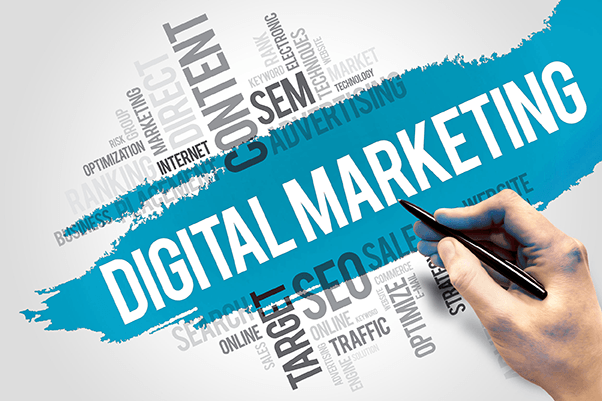 Digital Marketing
Web design, development, SEO and marketing in the digital space are all important pieces of the puzzle in the effort to improve your bottom line. The question is do your strategies tie to your business goals and more importantly, are they measurable?
Select clients we've worked with
Here's what our clients say